Accessible.
Personal.
Professional.
With over 25 dedicated professionals and decades of experience, we've created a personalized approach and unparalleled service. One that's designed to take day-to-day financial management off your shoulders while providing a long-term roadmap for your future.
A Lot More Than Number Crunchers
Whether you have a routine question or a future to plan, our comprehensive suite of services covers everything you'll need.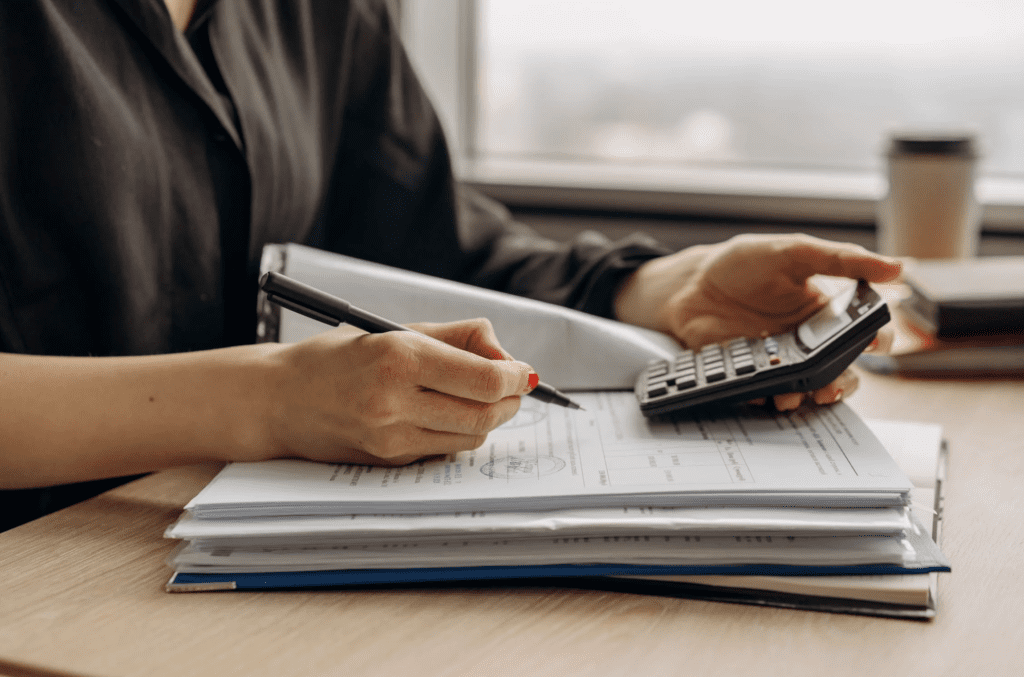 Serving the Unique Accounting Needs
of the Food Service Industry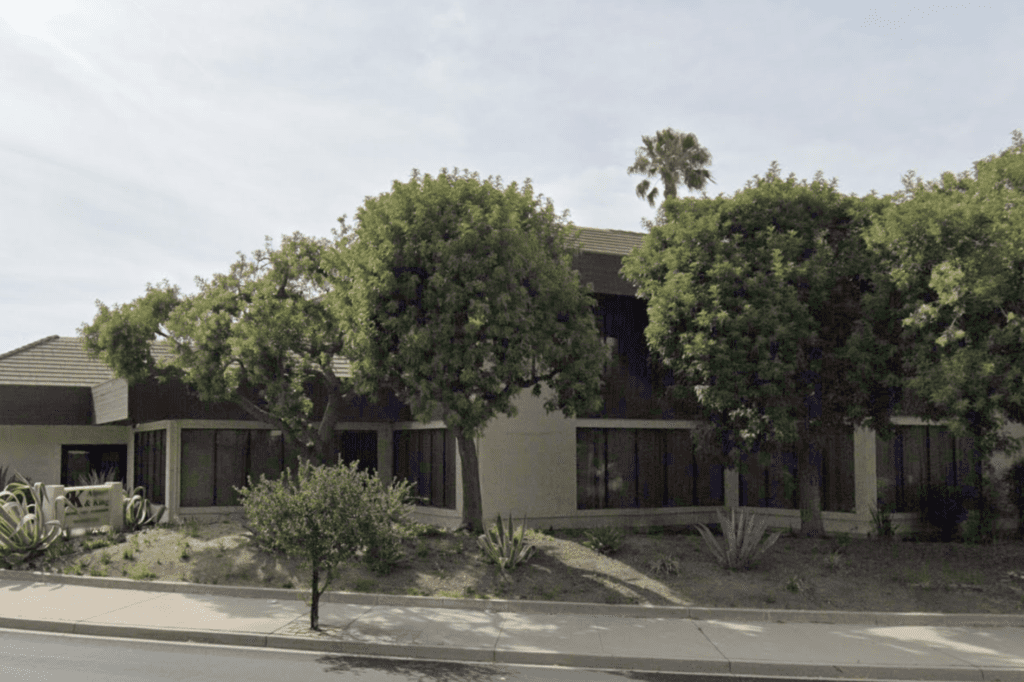 Connect with our office via email, on the phone, or with a good old-fashioned meeting.